Update: Sadly, I was asked/forced to remove the really good photos.
Via HuffPo…
It wasn't so long ago that the daughter of hockey legend Wayne Gretzky was getting all kinds of flak for photos she had posted to Twitter

…

But the 23-year-old is already off to racier things, this time stirring up all kinds of scandal on Instagram.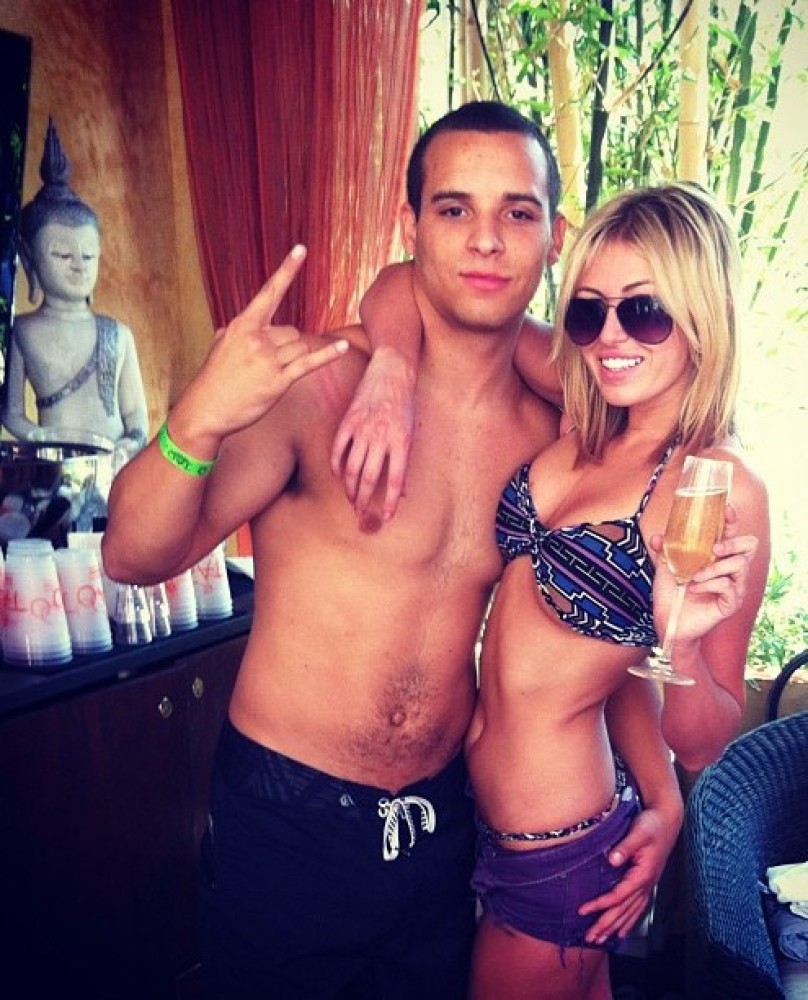 Check out more HERE.